Concrete Tank Linings Grande Prairie
Concrete Tank Linings Grande Prairie
The ultimate option is to go for concrete tank linings in Grande Prairie to maintain the quality of the retaining structure of tanks…
This seems to be an effective solution because it provides sufficient protection, as this is subjected to deterioration and erosion. We offer cost-effective and well-proven tank lining that ultimately ensures the quality of the tank, and it remains resistant.


High strength & intense rehabilitation of concrete tank:
Our expert team is here to serve you with the best concrete lining solution, so it's easy to reap all the benefits. We recommend hiring our service if you want concrete tank linings in Grande Prairie for:.


Easier to maintain
High impact resistant
Easier to maintain
Excellent lining
Sufficient protection
.

If you are interested for more information, then send quotes at Concrete Solutions Inc. Our team of representatives will contact you as soon as possible.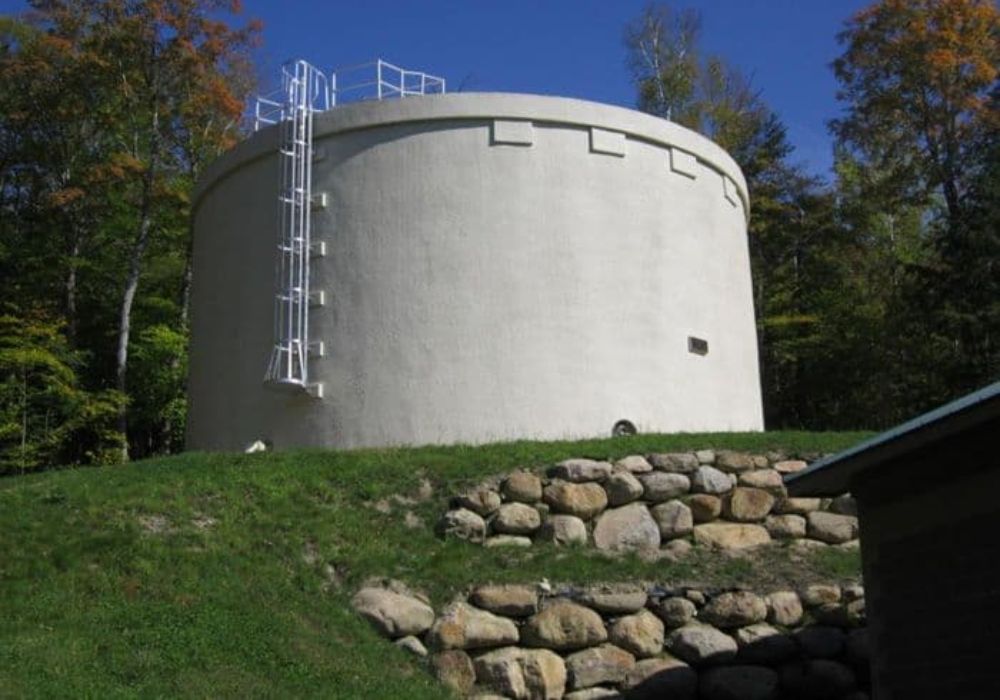 ---
Concrete Coatings – Calgary & Area
Concrete Solutions Inc.
403-203-8733
16+ Years of Providing Exceptional Concrete Coating Services 
COR Certified
Located at Bay 15, 3716 56 Ave SE, click here for directions