Concrete Secondary Containment Fort McMurray
Concrete Secondary Containment Fort McMurray
To reduce the issue of spills and leakage of chemical storage in tanks, the ultimate option is to consider us for concrete secondary containment Fort McMurray. Our secondary containment system is specifically perfect for the following industries:
oil
liquid fertilizers
water
sludge
Fuel / gas / diesel

Meanwhile, the concrete secondary containment solution is helpful to present any leakages, as it is chemical components and environmentally hazardous.


Durable & Easy to maintain quality:
It is possible to obtain a seamless solution for concrete secondary containment Fort McMurray with strong bounding qualities that will cover the existing coating. We apply the most appropriate concrete confinement method to achieve durability or long-term protection, which is quite beneficial to deliver seamless protection.

Contact us at Concrete Solutions Inc to learn more about our services, as this may be the most advanced approach to repairing the current secondary containment system.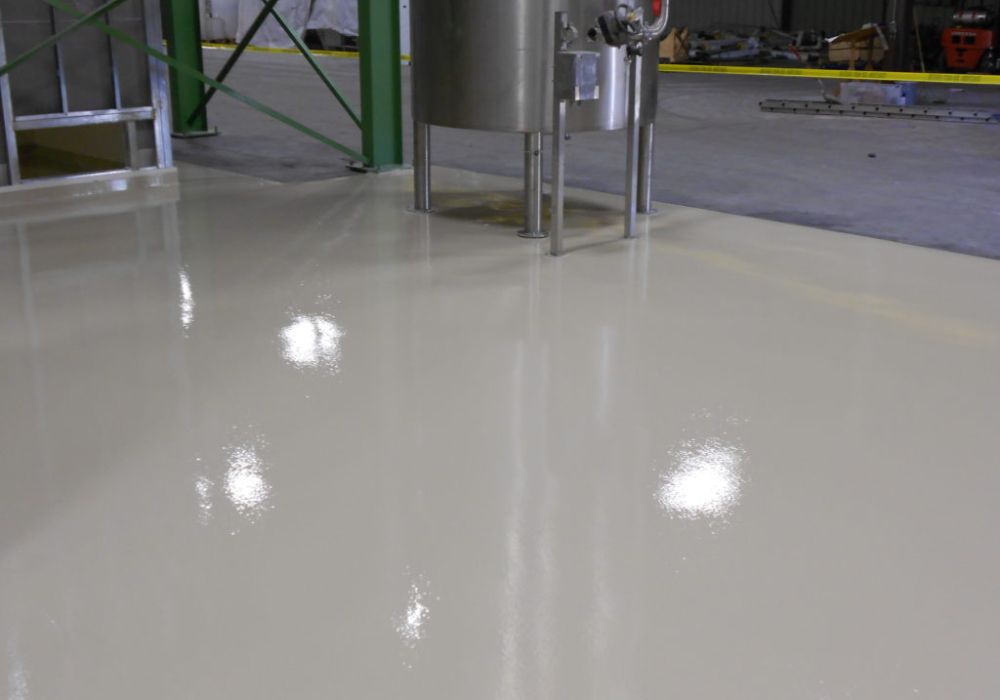 ---
Concrete Coatings – Calgary & Area
Concrete Solutions Inc.
403-203-8733
16+ Years of Providing Exceptional Concrete Coating Services 
COR Certified
Located at Bay 15, 3716 56 Ave SE, click here for directions