Concrete Industrial Floor Coatings Grande Prairie
Concrete Industrial Floor Coatings Grande Prairie
Our concrete industrial floor coatings in Grande Prairie meet the requirements of our clients because they protect floors from chemicals or other abuses that are common in industrial area. It also allows you to get more usage out of your concrete during its lifetime. Here are the following alternative benefits of concrete industrial floor coatings:
Seamless surface: We provide a coating that has a seamless surface and prevents moisture.
Safely walking: We never provide a slip-resistant texture, so there is no issue in walking.
Versatility: Our concrete floor coating is quite thick that satisfies our clients.
Low maintenance: it's safe and relatively easy to maintain because you never face issues while cleaning.
Rapid-cure coating: It is really a fast cure solution that minimizes the downtime cost.
If you want to prevent damages and desire to have concrete industrial floor coatings in Grande Prairie, the best solution is to hire Concrete Solutions Inc.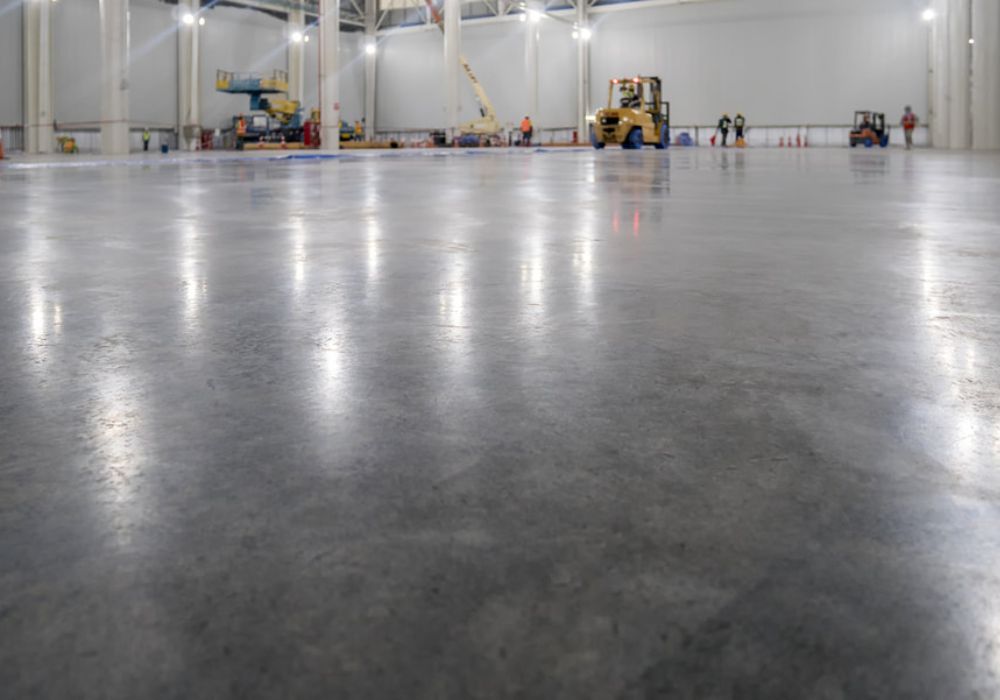 ---
Concrete Coatings – Calgary & Area
Concrete Solutions Inc.
403-203-8733
16+ Years of Providing Exceptional Concrete Coating Services 
COR Certified
Located at Bay 15, 3716 56 Ave SE, click here for directions