Concrete Chemical Resistant Flooring Grande Prairie
Concrete Chemical Resistant Flooring Grande Prairie
Whether industrial or commercial building, concrete chemical resistant flooring in Grande Prairie is an alternative solution..

We have years of experience to provide the perfect concrete-resistant floors that seem impressive, and their beautiful finishing attracts others. There are many options for chemical resistant floor; ask professionals to create a company logo or any custom pattern.


Environmental & truly reliable solution:
The reason behind installing a concrete chemical resistant flooring in Grande Prairie is that it is a seamless coating that enhances the effectiveness or extends the floor's life while protecting from any chemicals and acids. We offer an optimal solution to install a concrete floor that is chemical resistant so that you can explore the superior strengthen and enjoy a chemical-free environment.

If you are confused about concrete chemical resistant flooring, don't worry and connect with Concrete Solutions Inc. To discover more, please get in touch with us right now.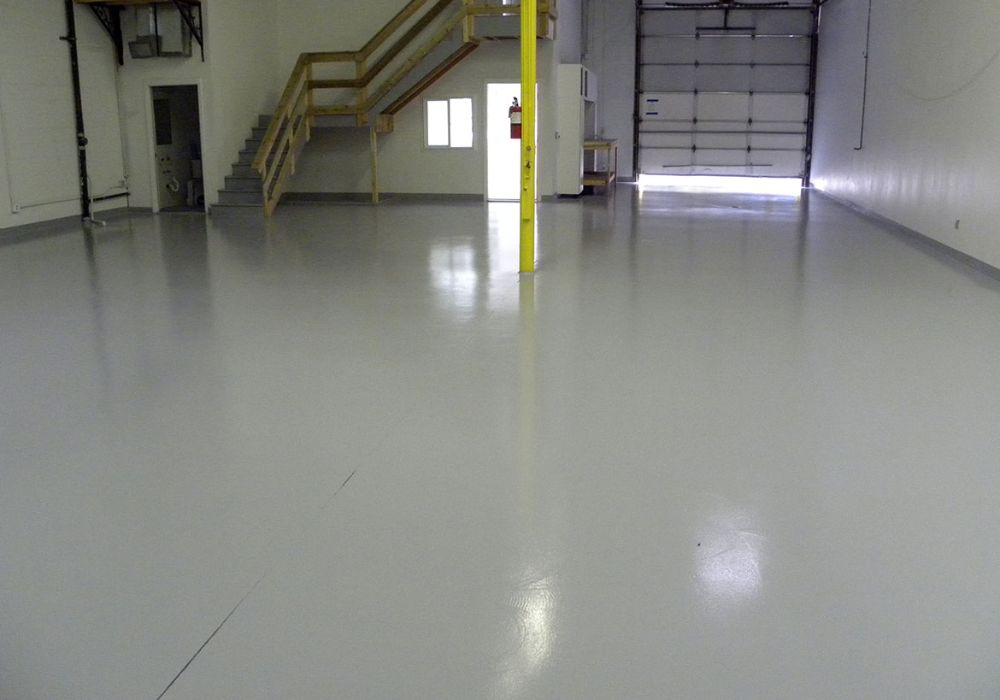 ---
Concrete Coatings – Calgary & Area
Concrete Solutions Inc.
403-203-8733
16+ Years of Providing Exceptional Concrete Coating Services 
COR Certified
Located at Bay 15, 3716 56 Ave SE, click here for directions